We love to hear stories about our merchants' ecommerce journeys, so we're sharing them for you to enjoy as well. Read on to learn about how Sheri Swanson of The Egg Carton Store has found success with her online store.
What inspired you to start your online store?
One of our founders worked on a farm growing up and saw a need for small to mid-sized farms to have access to high-quality egg packaging and marketing tools.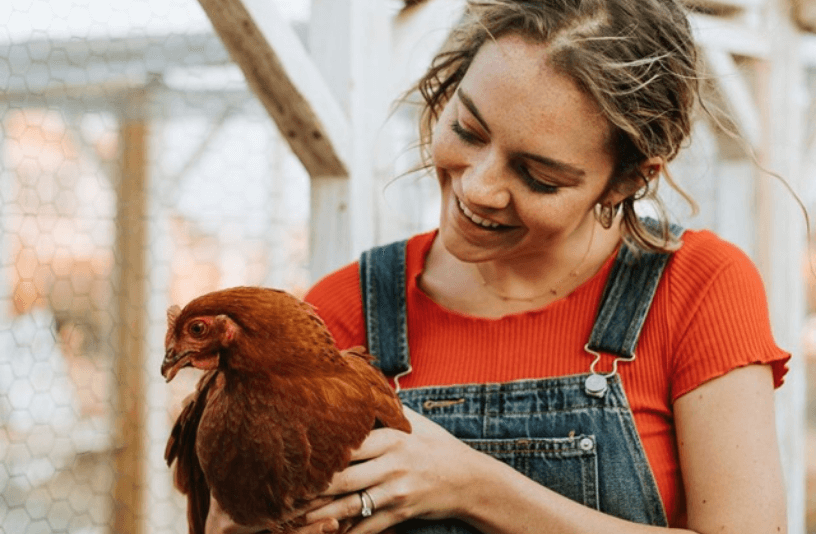 What is your favorite part of running an online business?
We love helping egg farmers, hearing their unique stories, and supplying them with products to meet their needs. After countless conversations with customers, we started noticing that many of them didn't have access to affordable and effective marketing resources to help connect them with consumers. These conversations inspired us to develop a free marketing platform called Local Hens, which was made specifically to help farmers and customers connect.
Local Hens is a free farm directory and marketing resource for farmers of ALL types — not just egg farmers! Farmers can create a profile and list products they sell, where they sell them, and their contact information. It has been fun and rewarding to help people connect with farmers, so they know where their food comes from!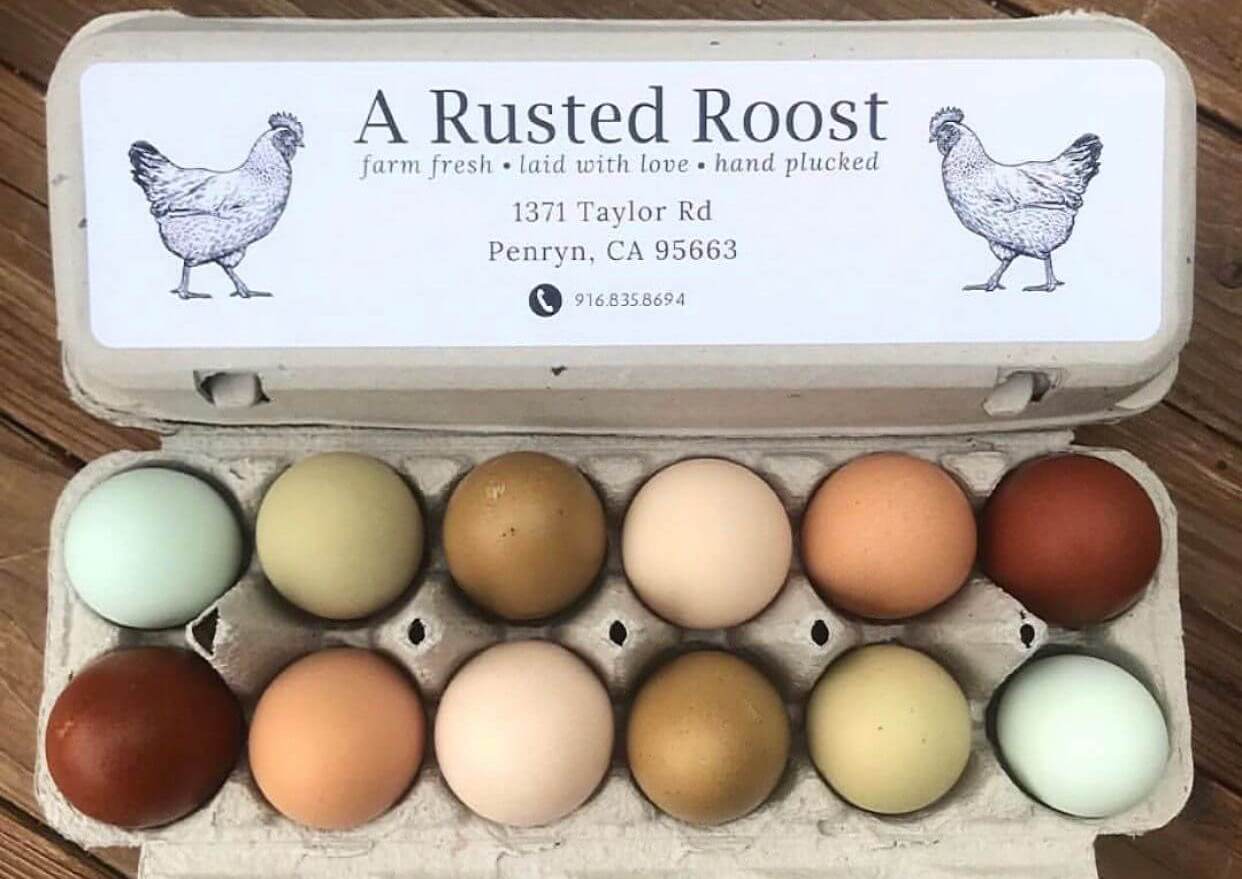 What do you like most about Volusion's ecommerce solution?
We really like Volusion's company culture. Whether we are speaking with a Volusion customer service representative, an SEO specialist, branding marketing team, or a developer; everyone is incredibly positive, responsive and knowledgeable.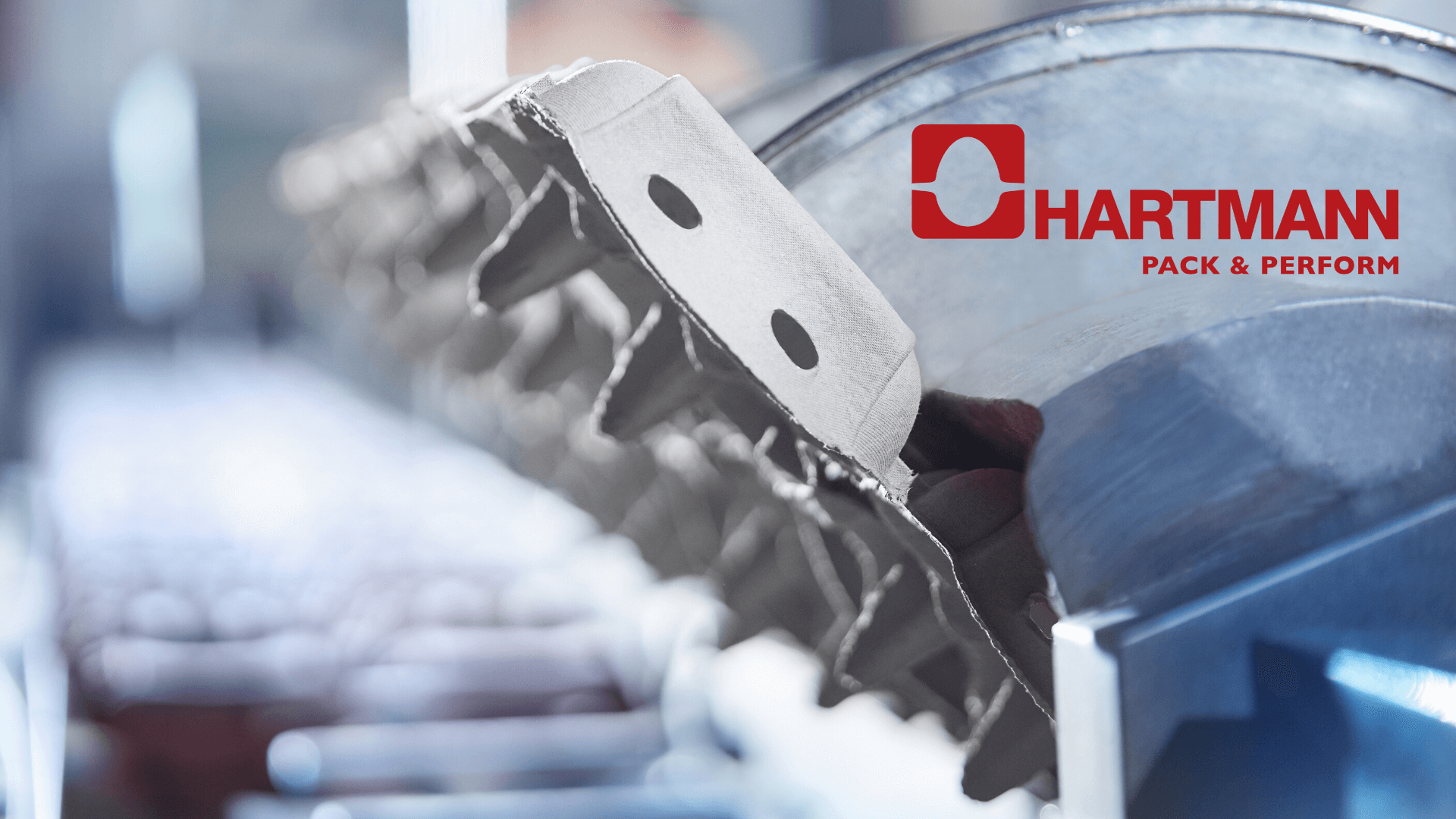 What is the best piece of advice you've received about running your business?
Be tenacious and put both feet in right away.
Building a business from the ground up is incredibly difficult, but is also very rewarding. The best piece of advice to anyone trying to build their store from scratch is to understand your market and get a great team of developers and designers behind you. We were fortunate to have found Volusion. Their help has been critical throughout every stage of growth.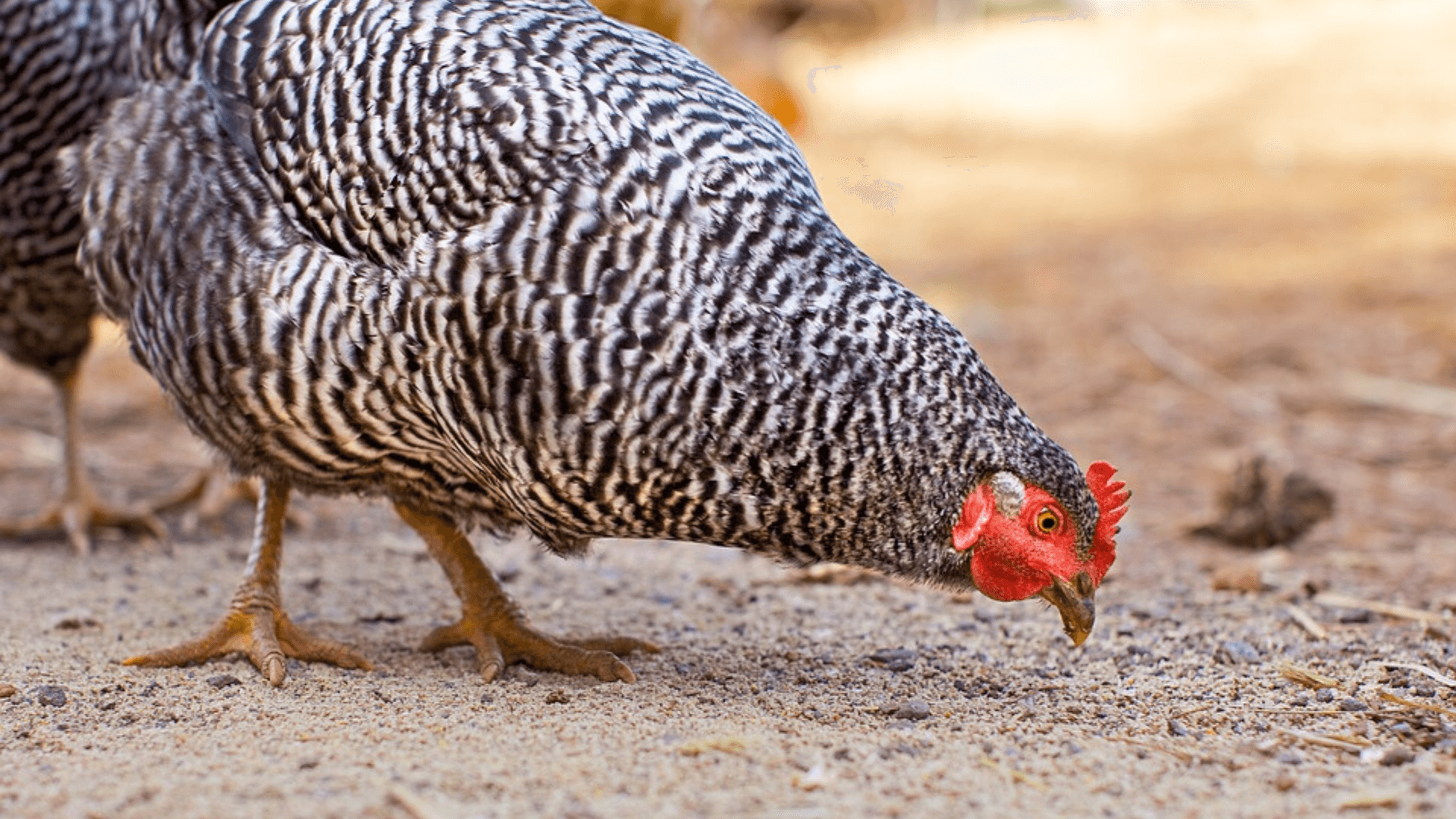 What does the future hold for your business?
Continued new products and innovation! We want to continue to have meaningful conversations with our customers and see how we can best serve them.